About Us
Learn about the viking front, our history, goals, and how to navigate the website.
What we're all about
We believe that if we'd like to get to know our readers and customers, it's only fair that we introduce ourselves first.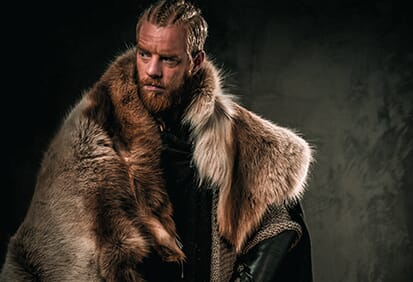 Prepare to immerse in viking culture via hand selected meticulously designed viking jewelry, as well as our educational information about this fascinating era, most notably through our blogs.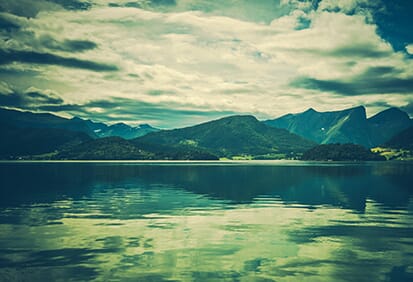 Best marketplaces in the world
Concerned about your first purchase? there's no reason to. The products displayed here will redirect you to some of the most reliable merchants in the most reputable marketplaces in the world.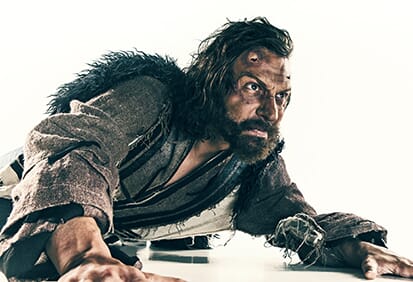 Obviously there are no remaining vikings to truly approve of our selection of jewelry, but we do have them in mind. We're not interested in showcasing fantasy jewelry, but ones that either were worn by vikings, or fit their genuine taste in artwork.
Viking lovers, for viking lovers.
We are truly and fully in love with viking culture, and wish to hear from you, whether you have concerns, or would just like to have a chat.